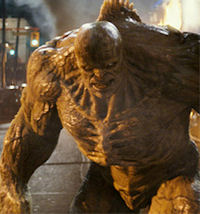 You'd be pretty hard-pressed to pour gallons of random chemicals into a body and not expect any adverse side effects. The Googles define a side effect as, "A secondary, typically undesirable effect of a drug or medical treatment." I define it as, "The reason I want to go take a nap for six months."
I mean, wouldn't that be sweet? Just sleep this whole thing off? I'd wake up this fall. Have a pizza and a beer and talk about how none of that was a big deal at all. But that's about as fantastical as bags of money showing up for writing a blog. So let's return to reality.
Today's post focuses on just one chemo-related side effect. And probably everyone's favorite: hair loss.
Yay!
When the question first came up while chatting with my oncologist (no, that's not him up there) he said "by the second chemo treatment." Unfortunately, my brain heard that as because of the second treatment. I was wrong.
Sure enough, the Monday before treatment #2, I was forced to put this on Facebook:
When we arrived for treatment the following Thursday, we mentioned the hair loss process had begun. "When did it start?" the nurse asked. "About twenty years ago," I had to answer. Because that's the truth of it. I haven't had a whole lot of hair to speak of lately, and I'm okay with that. I cut it myself and I actually like the way it looks. Here's a pic from last year: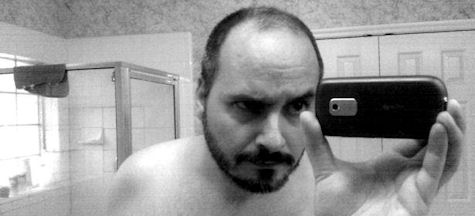 I even have, on several occasions, thought about shaving it off anyway, just for fun. I try to keep it cut it to a quarter inch, so it'd grow back in probably a week. What's the big deal?
Well, now that it's come to it (and knowing it will be longer than a week) I'm finding I'm perhaps more attached to my hair than I thought. Unfortunately, it's not very attached to me. I still have "most" of it up there, but its hold is tenuous at best. And it's getting a bit . . . well, spotty.
Though to be fair, it's not the hair on top I'm attached to. It's that stuff all over the rest of my head. I can totally deal with the loss on top as long as I can keep that awesome[citation needed] beard and 'stache. That, plus a new pair of heavier, black-rimmed glasses: so that the entire package screams out, "Isn't that Charlie Hills the best-selling author?!"
But alas, even those little beardy hairs are now barely holding on. There goes the dream.
So now I'm just left with: what will the final package look like? Because there's only two kinds of bald.
Awesome: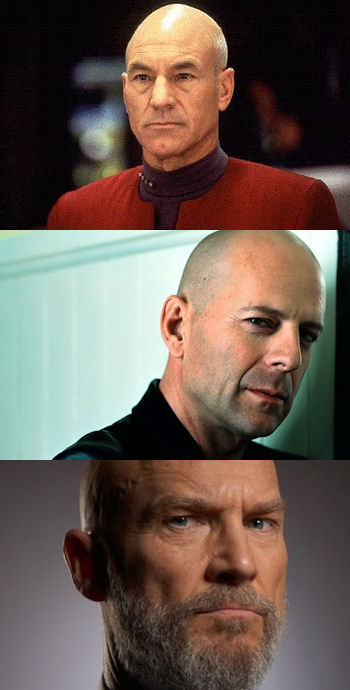 And not so much: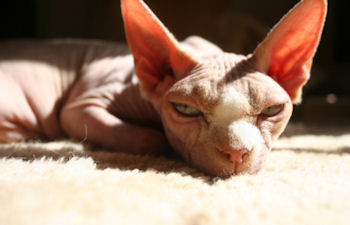 So we'll see. (Like, within the next couple of days.) I'll keep you posted.