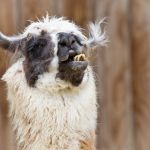 So the other day I was in the shower or driving to work or taking my giraffe for a walk when I had an idea for a blog post. In fact, not just any blog post, but a good one. In fact, not just a good one, but maybe the best one ever. It would be about a topic very near and dear to my heart right now.
It's a big deal when the old lightbulb goes off, because coming up with good ideas for blog posts is really hard. Sure, I realize that at one time I wrote five of them a week. But that was upwards of six years ago and I'm just not as good at this as I was when I was young.
I envisioned the blog post starting out with some words. I'd also put a picture in the upper right hand corner. (Further, if you hovered your mouse over the picture, you'd get a little quip about the picture.) During the introductory paragraph, I would introduce some concept that would invariably make a reappearance in the last paragraph, typically as a punchline.
The middle part of the post would have other pictures and/or graphs that would support this amazing blog post. For example, I'd tell you all about these old books: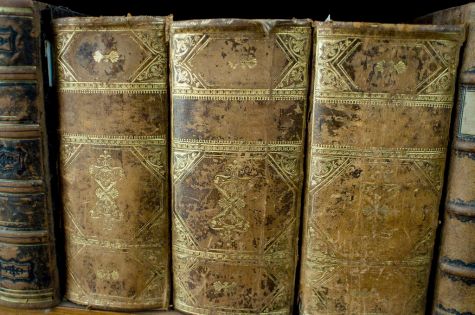 Or this forest:
Or this piano:
I'd then get serious for a moment, because deep down, whatever it is I'm writing about is serious. But only for just a moment, because, hey, it's me. So I'd quickly bring things back around with some crack about peanut butter or weight gain or my giraffe. Because that's my schtick: thoughtful and funny, poignant yet lighthearted.
And now, to think that I've actually turned that idea into an actual blog post. This really is the best blog post ever. I'm getting a little teary-eyed just proofreading it. I envy you, my fans, the teeming dozens, who are privileged enough to find this post in your mail or news feed first thing in the morning. It's not every day, after all, that you get to read at length about such an important topic in life: writer's block.