About six weeks ago, a friend of mine posted this little "game" on Facebook. It's an Album Cover Generator and it works remarkably well.
To be fair, though, calling it a "generator" is a bit of a stretch. It's more of an algorithm. You have to do all the work, but that's what makes this such a blast. Here's the recipe:
1. Go to a random page on Wikipedia. The title of the page you land on is the name of your band.

2. Go to a random quotation. The last four words of the last quote on the page is the title of your album.

3. Go to a random picture on Flickr. The third picture is the cover art for your album.
Bring all these elements into your favorite image editor and be prepared to be amazed at the results. Here's what I came up with: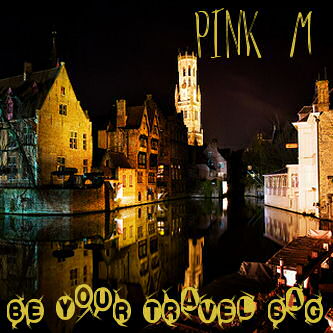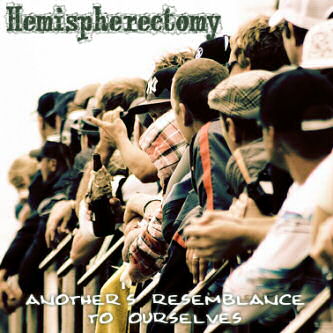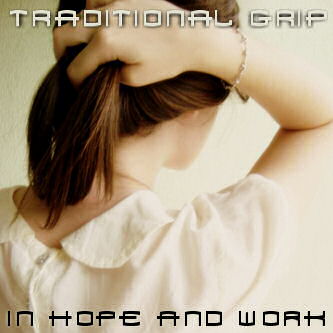 Really makes you wonder about some real album covers when you see how effective this randomization technique is. I think I'll go try some more.
You have a good weekend.